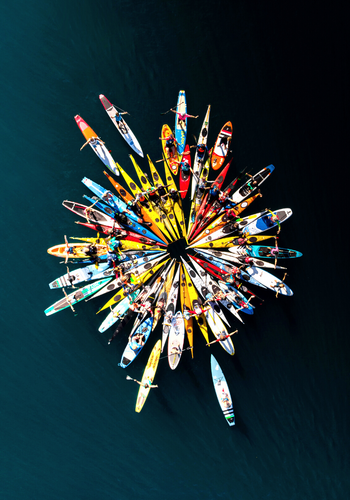 Energy & Direction

Your Core Values are innate and unique to you. They've always been there and like the currents of a river, they've always influenced how you feel and what you do.
Without mastery, life can take you by surprise and not always in a way that feels good.
When you have mastery, you move in directions that effortlessly create meaning, fulfillment, and success.

Be Enlivened

With Core Values Mastery, you don't need to learn how to avoid life's strong currents or churning rapids.

Instead, you'll become masterful in responding to and navigating whatever challenges come your way.

Core Values Mastery centers you in the strongest, most secure part of who you are.

And, as you enliven your Core Values, in turn, you're enlivened by them.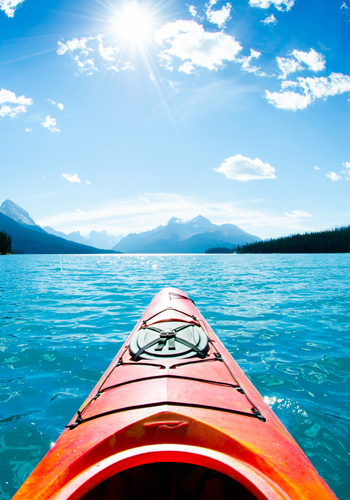 TRACY EPLER, ARTIST & ENTREPRENEUR


"After our work together, I have a stronger and clearer sense and awareness of my choices and the choices I can even create to make my life what I want it to be. Re-learning my sense of worthiness has made a difference in my perspective and created a desire to pursue that which truly makes me feel alive."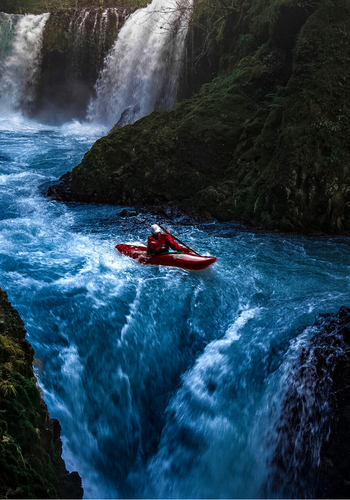 You Don't Have To Go It Alone

As you create your Core Values Mastery, you'll have questions, you may experience doubts, or you might find yourself challenged to complete the practices.
You're not alone.
With Core Values Mastery Group Coaching you'll always have someone to guide, acknowledge, support, and celebrate you.
Joining the group increases your likelihood of successfully completing the steps needed because you won't be on your own.
In our twice-monthly group calls you'll...
Hear the stories and challenges of others who desire the same quality of fulfillment and success you do.
Have wisdom of your own to share.
And, get all your questions answered.


Your Next Step...Become A Part Of Our Community

Check your inbox to confirm your subscription